Save to del.icio.us — tags quotes inspiration environment green photo
Add to Stumbleupon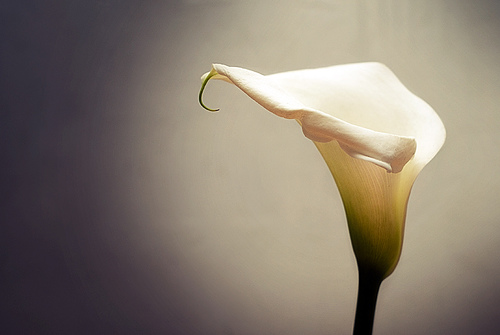 We can all envision the world as a better place. Each of us can imagine a better life — better government, better living habits, better environment. We can all imagine these — but can we make them real?
"When you do nothing, you feel overwhelmed and powerless. But when you get involved, you feel the sense of hope and accomplishment that comes from knowing you are working to make things better."

–Pauline R. Kezer
Many of the challenges of the 21st Century will be big. Issues like Global Climate Change can seem so overwhelming. They can make you feel powerless. But there is still always hope.
"It is not the mountain we conquer but ourselves."

– Sir Edmund Hillary (New Zealand-born mountain climber and Antarctic Explorer. Famous for being first to successfully climb Mount Everest)
So take the better world of your imagination, and take a step today toward that place. Take some sort of action. Talk to someone, change a personal habit, write a letter. Do something.
Or better yet, join with a group of others who are like-minded. Commenting on this blog or others like it is a good way to start — its connects you with other people who, like you, have this better world in mind.
Remember, you as an individual can change the world — there are examples of the power of individuals everywhere. But banding together with others who are like-minded can magnify your impact.
So take a step today — a small step or a large step — but take some step. Take a step toward making the better world of your imagination real.
"A journey of a thousand miles must begin with a single step."

– Lao Tzu (Chinese taoist Philosopher, founder of Taoism)
The 21st Century is here. The world is in our hands — and we are up to the challenges we face, I know it.
But to get to the better world of our imagination, we need to begin. We need to begin to make it real.
Next Actions: