Save to del.icio.us — tags organic food environment
Add to Stumbleupon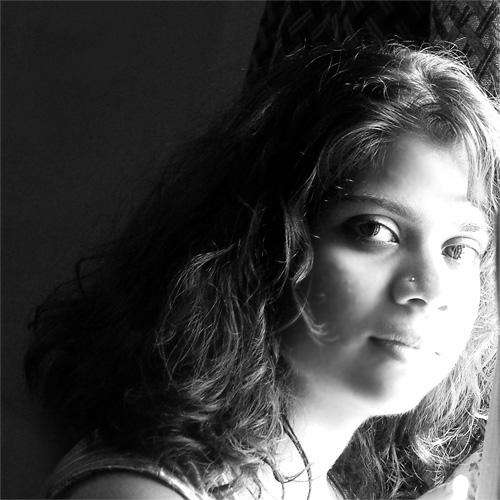 Let's Face it. Organic is Expensive.
When I marketed Organic food to few consumers, they nodded in agreement about the goodness and health benefits. But the one question that I squirmed at was, "I heard its expensive, what's the difference?". At the end of the day it all boils down to the economics.
Before I entered the business, people said, that the difference would be 20%. Its only when I got about selling Organic produce that I understood the true value. It shot up to be 50% to almost 100% more expensive than the regular produce.
I could not sell. The mere thought of a consumer, "I get food for half the price in the super store with air conditioner and parking facility", cannot compete with my humble room that held wooden shelves and bamboo baskets of organic produce. The inquisitive ones never returned and the regulars picked up a packet or two to satisfy their guilt. For weeks I went under loss and could not bear the sight of rotting vegetables and bug infested grains. I closed.
What is the benefit of making something that's good but will not sell locally? Export is not an option I wish not to take to promote being local.
When I started to look for reasons for the exorbitant prices here are a few causes:
Organic Food is not subsidized food
After World War II countries who took to Green Revolution satisfied hunger and famine with chemical fertilizers and pesticides. Governmental policies till date stand in favour of them. So you might pay lesser for a regular veggie in the market but you still pay for the fertilizers through your taxes. There is no such subsidy for organic manure or bio-inputs.
It is labour intensive
Farmers do not use herbicides, so they control weeds by pulling them out. Many organic methods use lesser or no machinery and require great human care during seeding and plucking.
Low yields initially
Those who convert to Organic Farming lose 3 years as conversion period and yields reduce drastically. The soil is dead with chemicals that have killed essential micro-organisms. It takes that long to revive the earth and diminish the residual effect.
Misconception of niche audiences
A middle class man asked me to leave his grocery store and said "Take your organically grown rice and feed the elite, upper class who will agree with your ideologies". People look at Organic Food as something that is delicate, precious and to be admired at a distance, but impractical for living.
Retailers are out to get your money – wrong!
Most retailers do not keep high margins on their products just because it is "Organic". Infact those who sell Organic products know that they can never hope to make great profits and do it for the passion and dedication. When they buy it from the farmer, they procure it at the cost that you find on the store shelves of non-organic produce.
Hype on Organic
Right to the farmer level, the hype of Organic Food has also contributed to price increase, but these are proving to settled down with more competition and expansion of the market.
The need for change
Its easy to convert the soil to Organic but not the Human mind. We are conditioned to such sub-standards and mis-conceptions of science for years in the argument of feeding the masses. Organic Fields have proven this wrong with better yields. Governments are no longer dependable as they yield to the giants of agro-chemicals, bio-technology and eat up more cultivable lands for industries.
Consumerist behaviors have to change and its time we bow down to and support the producer who provides us good health.
I invite people to give suggestions to make this change happen.
Next Actions: